Evgenia and Dmitry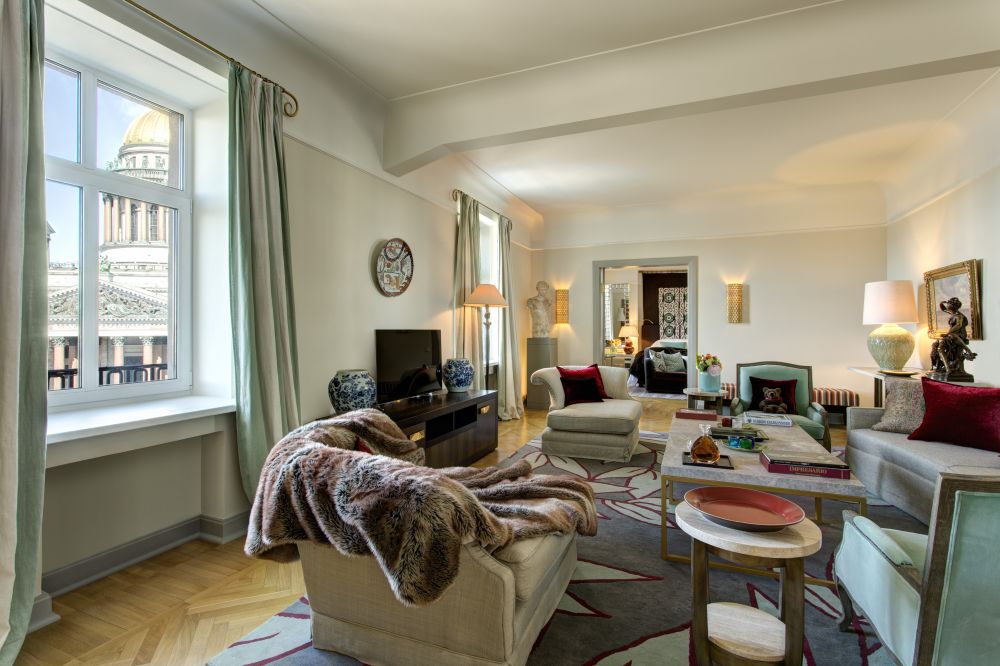 Be yourself, be different, be together – the main thesis of the wedding of Eugene and Dmitry.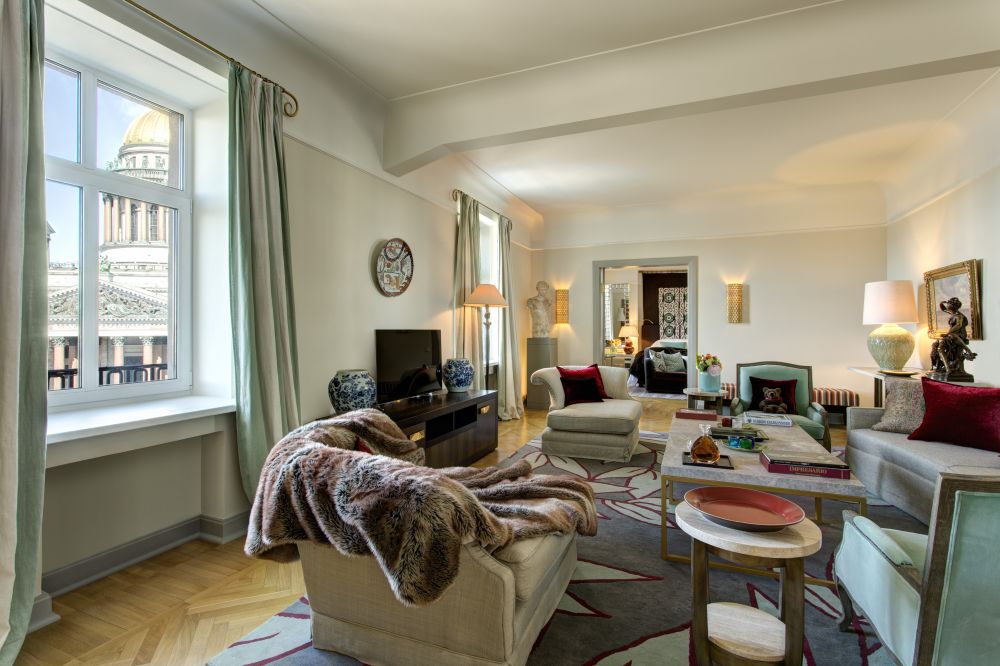 Primarily because both of them – bright people of their opinion, ready to defend their position and nevertheless able to find a compromise.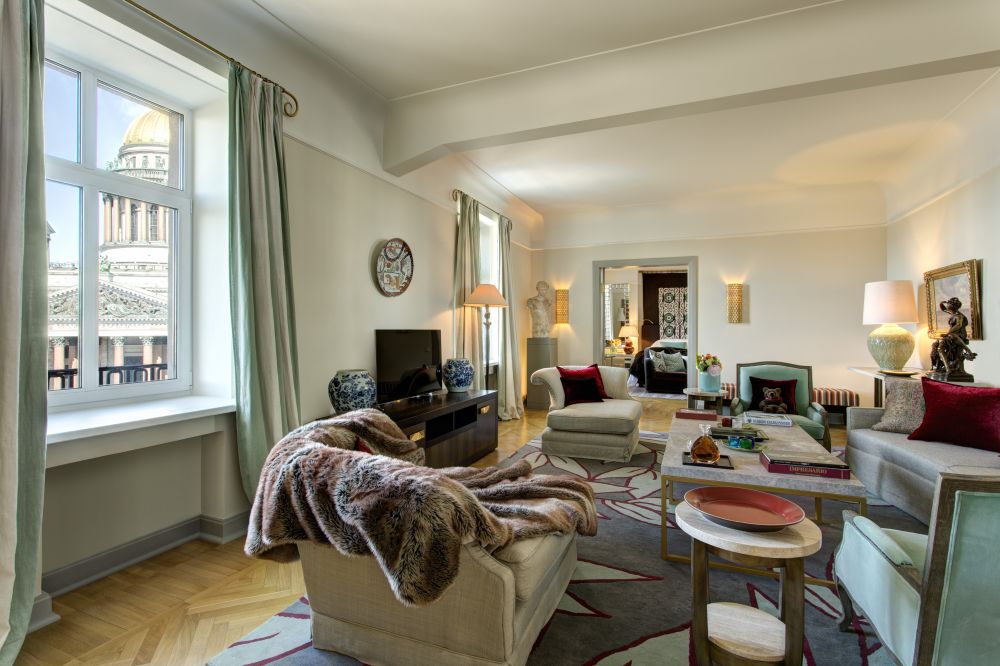 Thus, we built an event concept that not only reflected the relationship of our couple, but also allowed the guys to find space to express themselves and emphasize their individuality.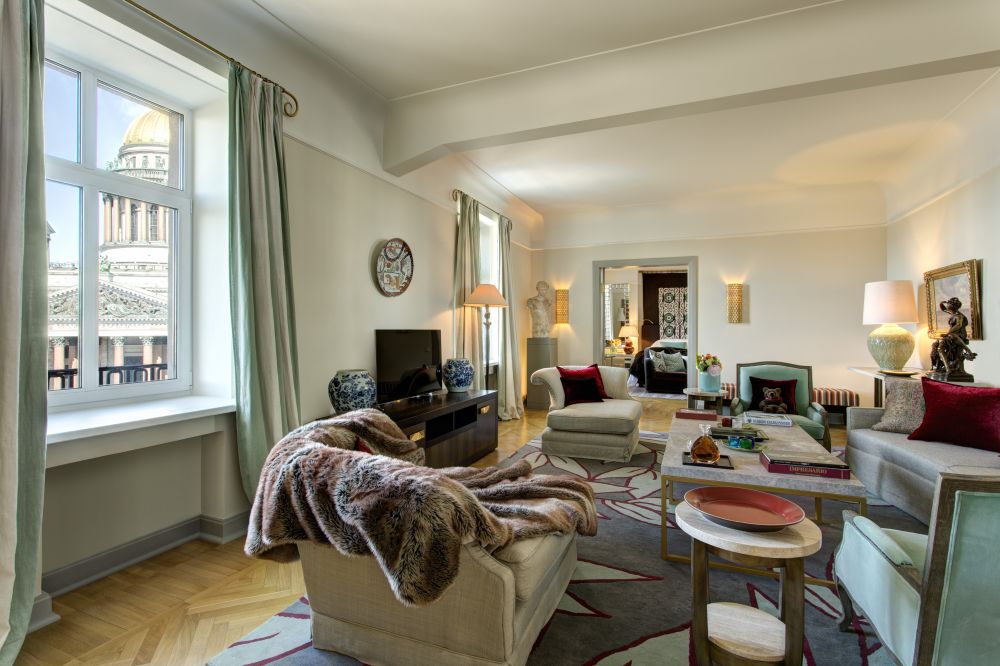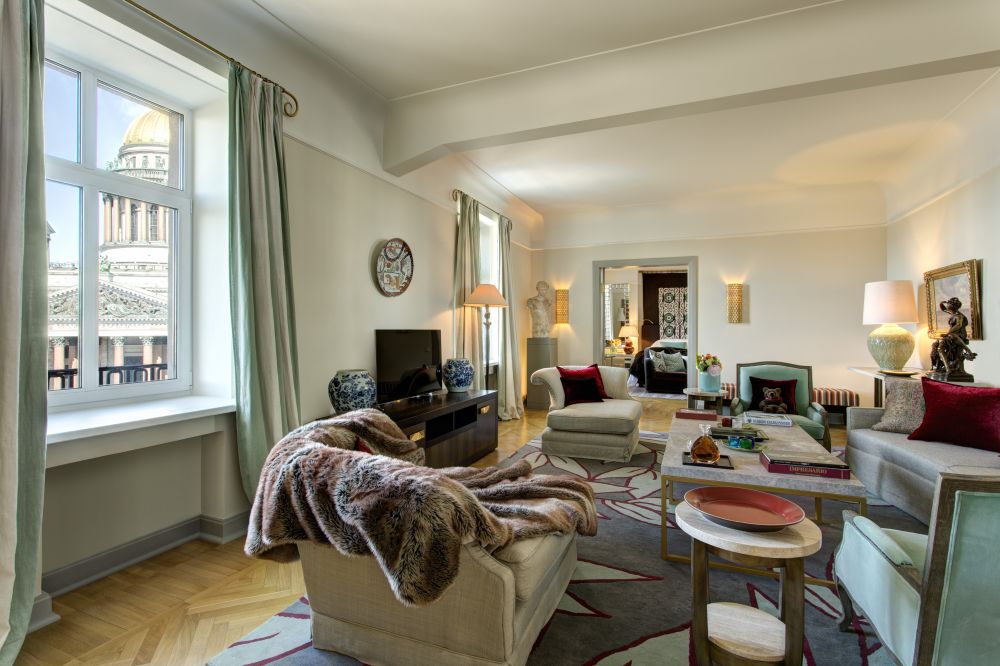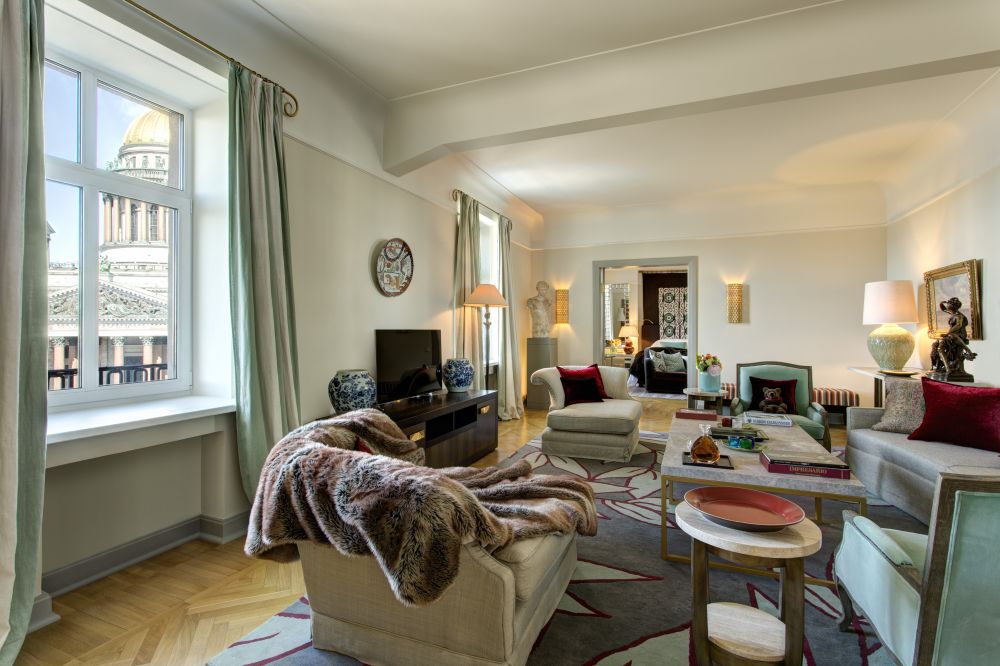 As a result, we managed to create a unique, inimitable celebration, where the character of the couple is read in every detail.
Organizer: Wedding People.
Photo: Galina Nabatnikova, Elizaveta Lopatnikova.
…