In August, not only the wedding of 18-year-old Dina Nemtsova took place (read about her here), but also the wedding of the youngest Prime Minister in the history of Sanna Marin. Wedding tells what is known about the wedding.
Last weekend, 34-year-old Sanna Marin, Prime Minister of Finland, married athlete Markus Raikkonen. The couple met when they were 18 years old. And only after 16 years of relationship, they decided to formalize an alliance. By the way, Sanna and Markus are raising a daughter who was born in 2018.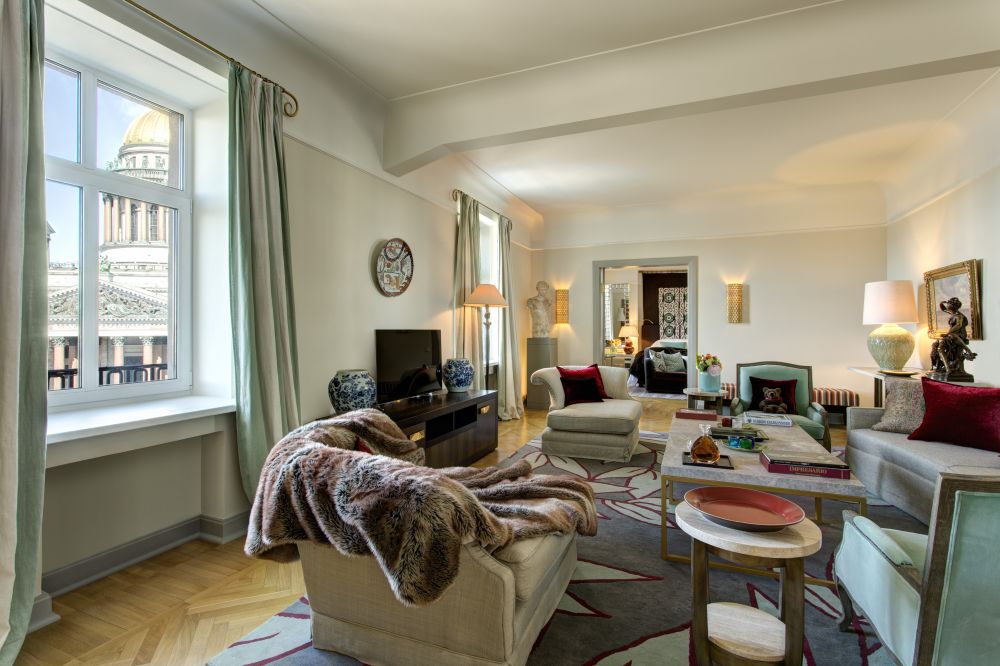 The wedding took place in Kesäranta, the residence of the Prime Minister in Helsinki. Unfortunately, due to the coronavirus, the celebration turned out to be intimate, there were only 40 guests (read here about how the wedding goes with social distance).
For the wedding day, Sanna Marin chose a long-sleeved silk dress from a Finnish brand. Sanna Marin is known not only for her political beliefs, she is a supporter of reasonable consumption and a fighter for the environment. Therefore, I did not buy a dress specifically for the wedding day. Several years ago, Sanna Marin wore this dress at a reception in honor of the Independence Day of Finland (by the way, Princess Beatrice wore the dress of her grandmother, Queen Elizabeth II for the wedding).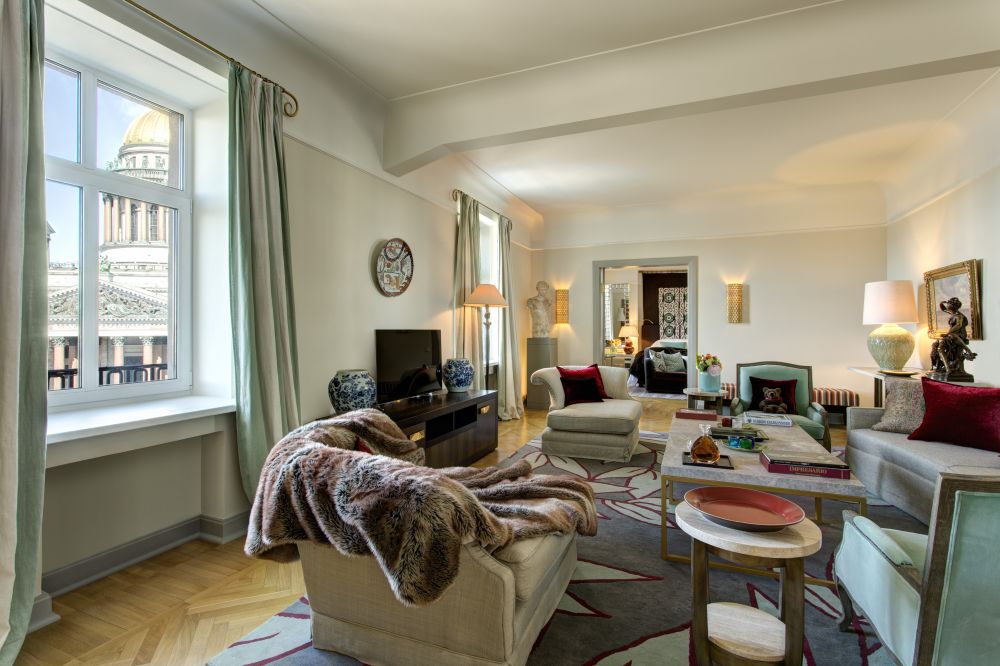 "I am happy and grateful that I can share my life with the person I love. We saw and experienced a lot together, shared our joys and sorrows, and supported each other. We lived together all our youth, grew up and matured for the sake of our beloved daughter. You are the only one for me. Thank you for being by my side", – written by Sanna Marin.
Here you can find out more about how to organize a wedding in Finland.
Author: Zhanna Spiridonova.
Photo: Instagram.
…