Thailand can be safely called one of the most heavenly places on Earth. There are bustling, touristy areas as well as remote areas, perfect for those looking for some privacy. One of the brightest places in exotic Thailand – Koh Chang. Wedding tells why it is worth going here for a memorable honeymoon.
Thailand – it is ideal for those who love the sun, sea and exotic. Many couples combine a local ceremony with a honeymoon. Thailand is a great place to start a life-long journey together!
Honeymoon in Thailand: joint leisure
We are sure that the first few days and nights you will want to spend together, enjoying each other's company. And if you are accustomed to the noisy rhythm of life in the metropolis, you will want to get to know the country even during your honeymoon, try new things and lead the most active lifestyle even while on vacation. And Koh Chang will suit you perfectly! It is the third largest island in Thailand (second only to Phuket and Koh Samui). Koh Chang also offers tourists a variety of leisure activities. You can go diving, snorkeling or take a kayak and explore the neighboring islands, you can walk along the waterfalls or visit an elephant nursery. Lovers of antiquity will love Buddhist temples. Due to the hilly terrain, the island has many observation points. Are you following eco-trends? And here Thailand has something to offer: safari, nature reserves, and trekking in the jungle.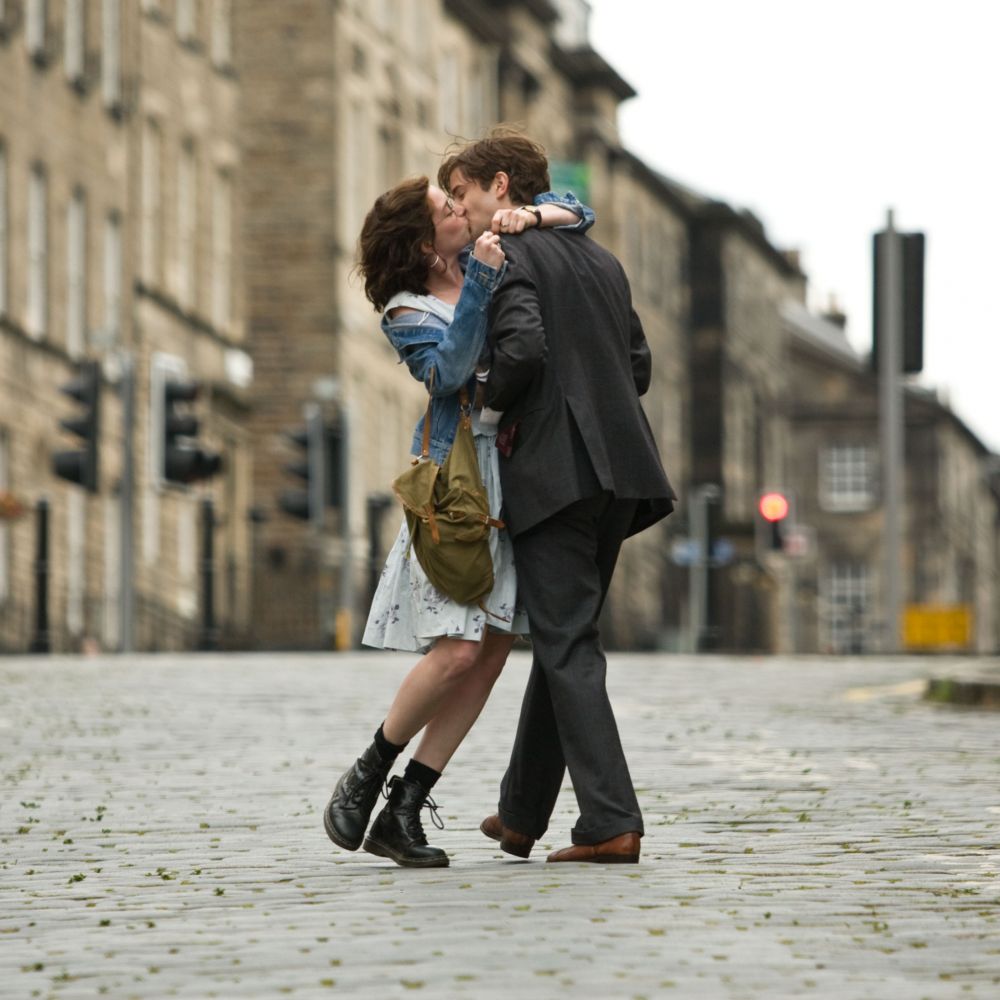 Honeymoon in Thailand: Sandy Beaches
The most famous beaches on the island – White Sand Beach and Kai Bae. All the beaches of the island are quite uncrowded, and you can easily find free space under a palm tree. On the long beaches it is pleasant to walk hand in hand, strolling slowly along the water's edge. You can arrange a romantic date by renting a boat. White beaches, blue water, secluded beaches – what else do you need for an unforgettable honeymoon? Only beautiful sunsets. On Koh Chang they are exactly like that!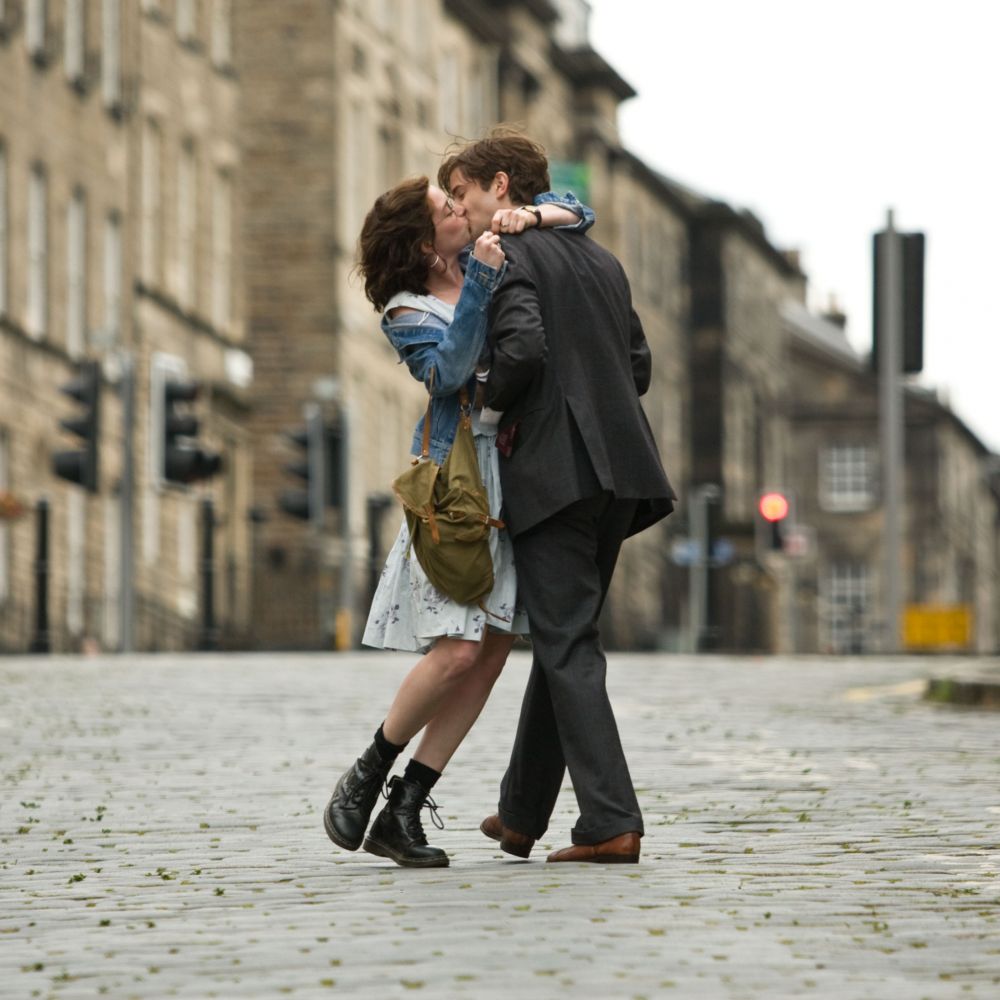 Honeymoon in Thailand: hotels for honeymooners
You can easily find a hotel for every taste (and budget) – luxury five star hotels, fine boutique hotels, or small hotels with private beaches. There are many hotels ideal for couples that offer special offers for newlyweds. One cannot fail to mention the good service. Any guidebook will definitely indicate that Thais are very friendly and hospitable. And it really is, Thailand – country "million smiles"! We are confident that good service, hospitable locals and exotic nature – a great start for family life.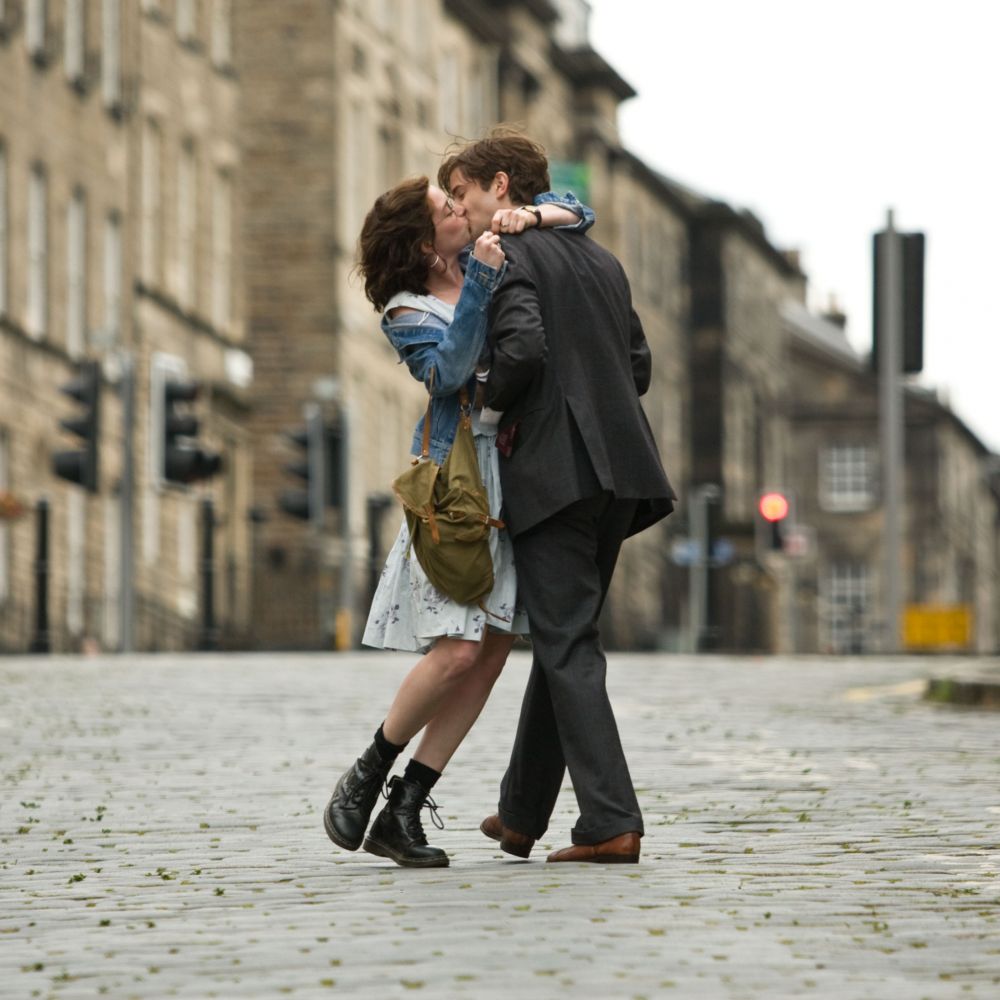 Honeymoon in Thailand: privacy
Compared to Pattaya, Phuket, Krabi and Koh Samui, Koh Chang – little-known island, which makes it even more comfortable. Koh Chang is not overcrowded with tourists, a picturesque place with jungle and mountains will allow you "get lost" and feel like on a desert island. Chang Island is 70% covered by tropical jungle. Agree, privacy and privacy are very important during the honeymoon. In Thailand, no one really is in a hurry, the locals – slow life adepts from whom you can learn to live slowly, enjoying every second of your honeymoon. The atmosphere of romance seems to be in the air! Not surprisingly, many newlyweds not only spend their honeymoon here but also return to celebrate their wedding anniversary.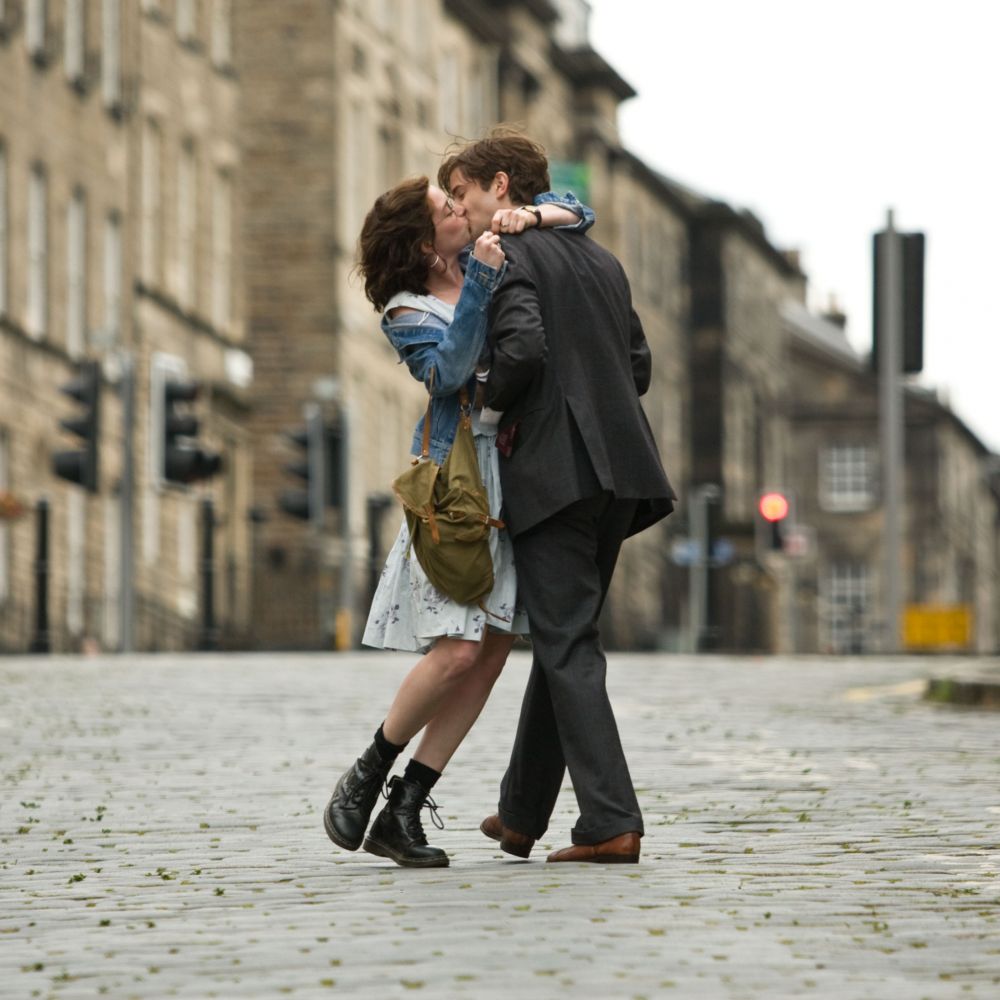 Honeymoon in Thailand: SPA
It's hard to imagine a honeymoon without spa treatments. Thai massage is known far beyond the borders of Thailand, for two thousand years the masters, acting on certain points, heal the body and promote the circulation of energy. So don't forget to include Thai massage in your program. In addition to different types of massages in hotels and salons, you will be offered a variety of treatments for the face and body (hot stone massage, wraps and peels based on natural ingredients). For a complete immersion in the atmosphere, choose an outdoor treatment surrounded by natural beauty.
To sum up, Koh Chang – it is a beautiful tropical island that few people know about yet. Snow-white sandy beaches, numerous parks and reserves, a huge range of entertainment for every taste – what could be better for your honeymoon? Add to this the all-season nature of the resort (you only need to remember about the rainy season) and the best value for money. We are waiting for the opening of the borders!
Author: Zhanna Spiridonova.
Photo: press materials.
…