"Virtual reality": technical solutions at a wedding
Victoria and Roman
COUPLE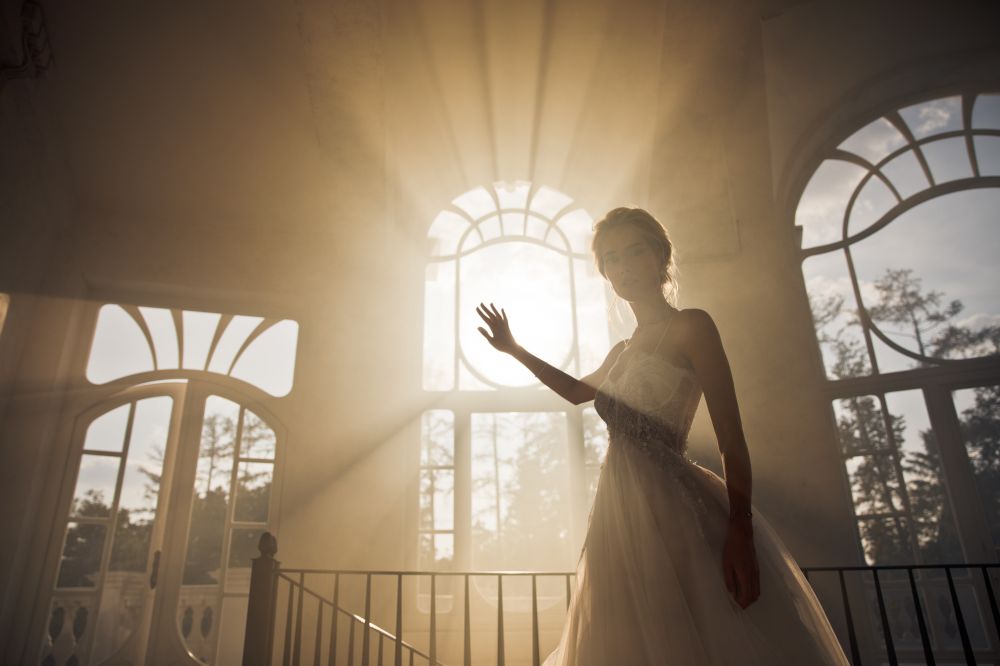 Victoria and Roman have been together for 11 years, starting from their student days.
DECOR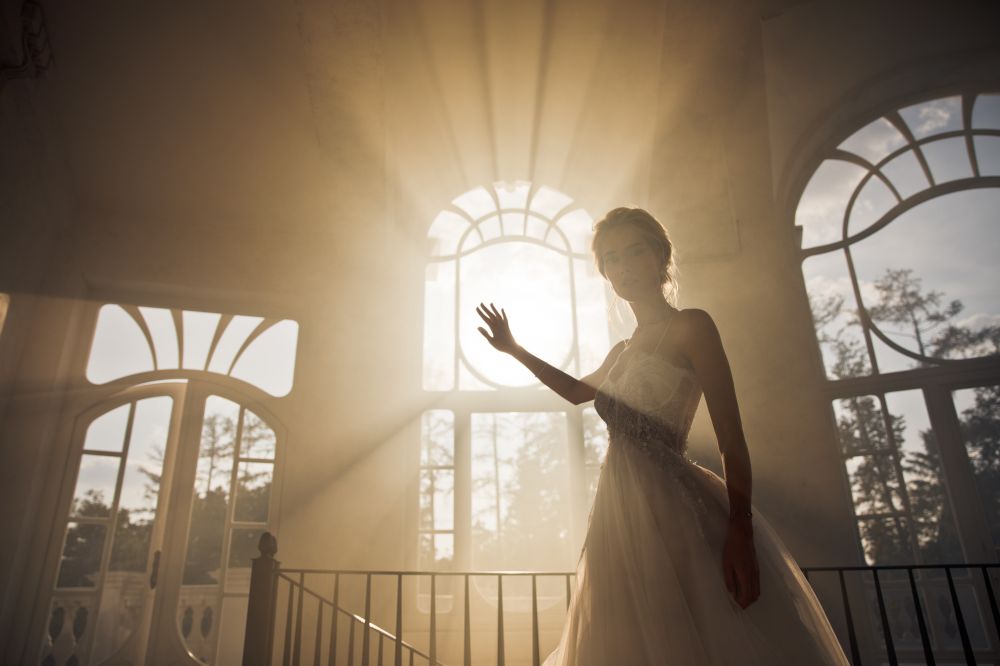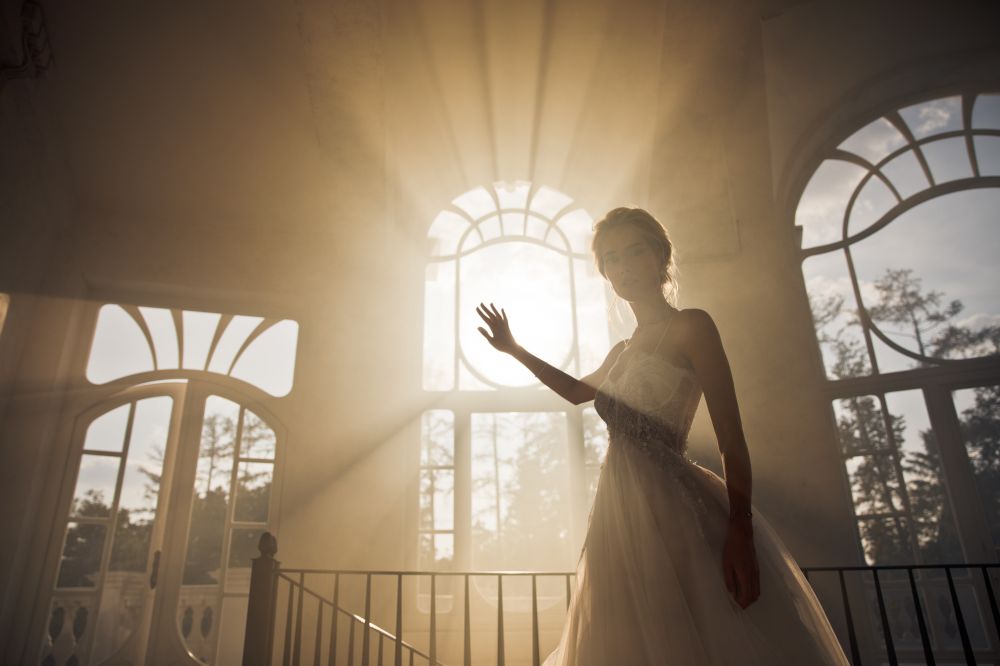 The main color of the celebration was bright red and berry shades close to it. Luxurious crystal chandeliers are harmoniously and stylishly combined with modern neon vaults.
SCENARIO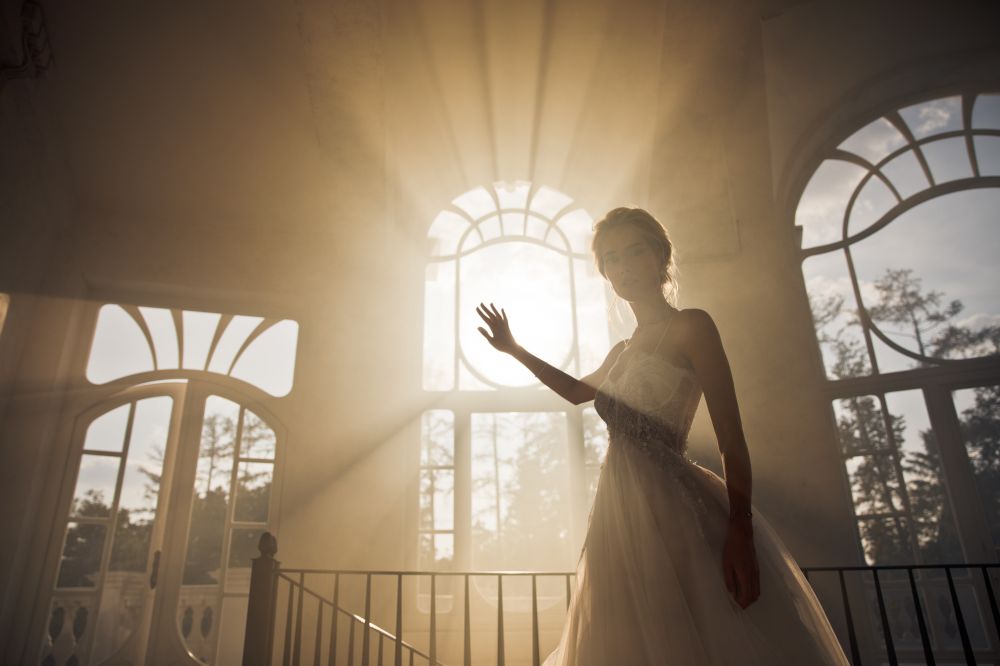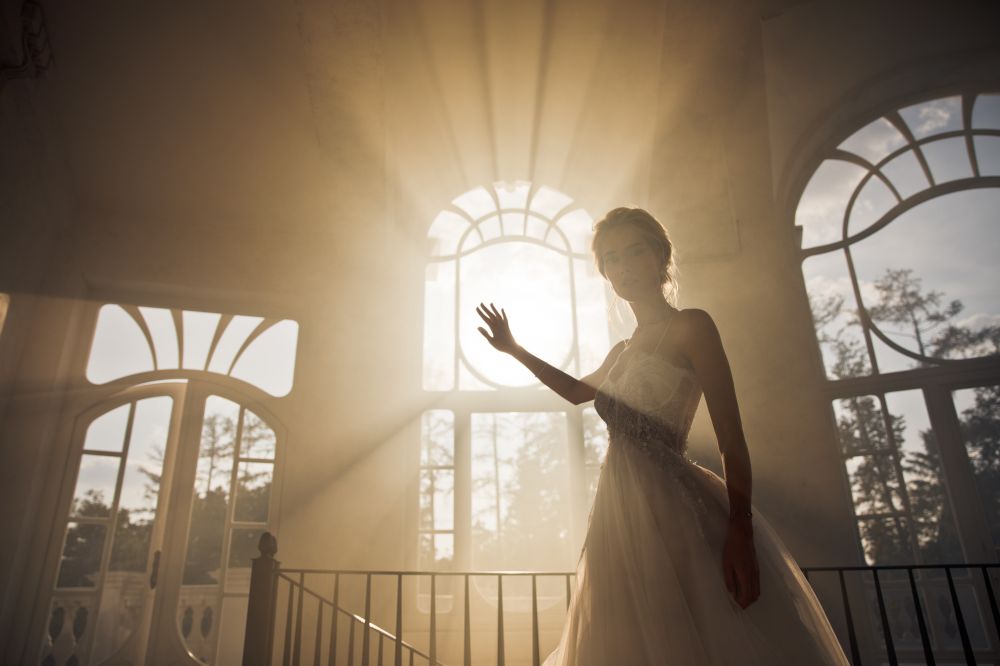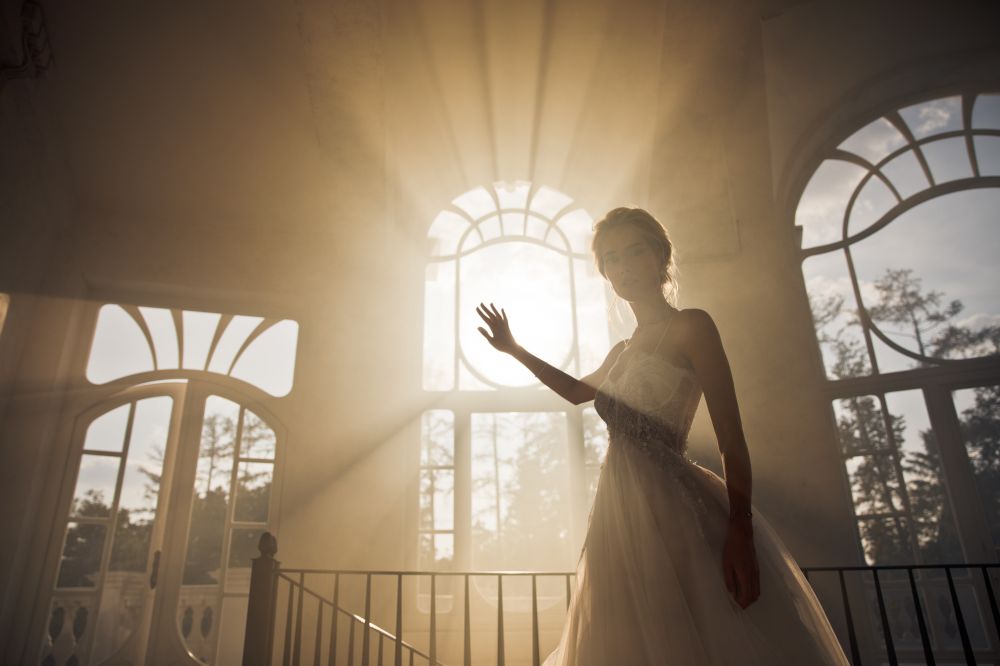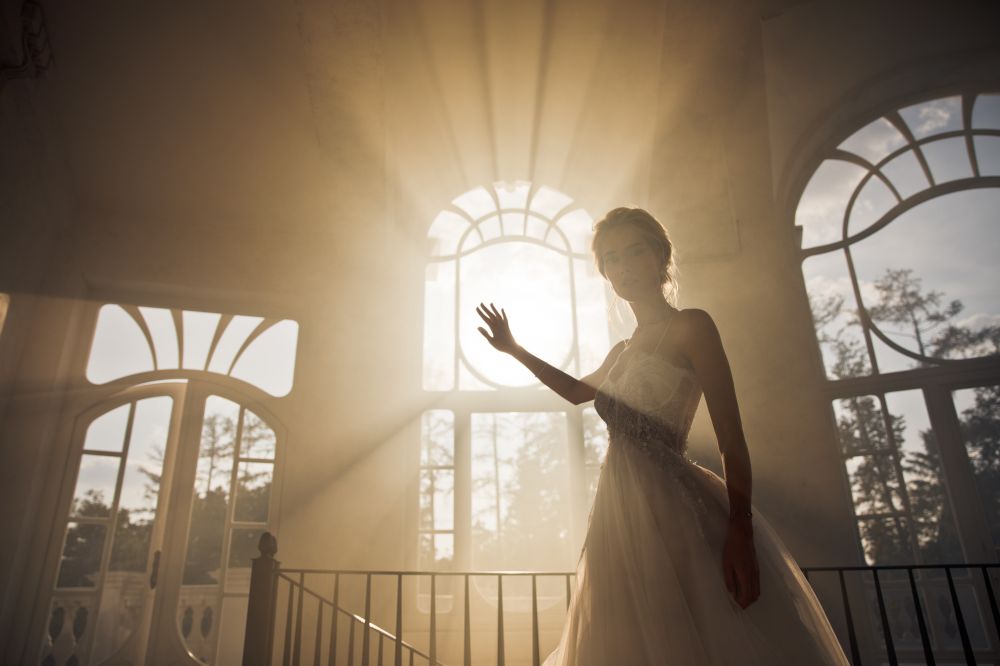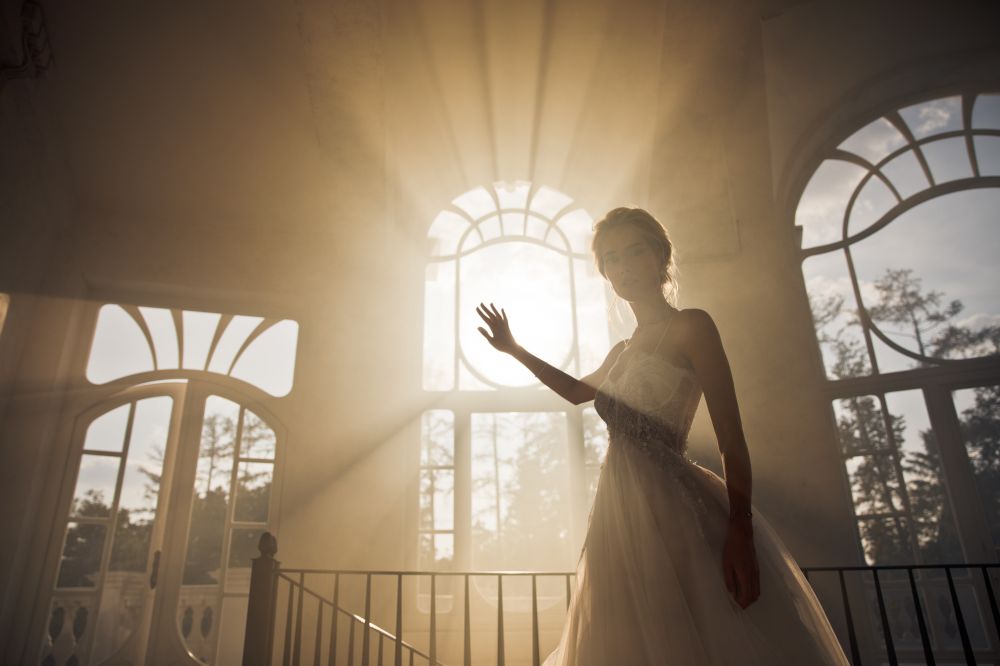 The romantic ceremony was held in a classic format, and progressive technological solutions were actively used at the banquet, creating a sense of virtual reality. A video of the couple's Love story was broadcast on three huge screens: the left screen showed a video with the bride, the right one with the groom, and the central one showed a joint story. At the moment the newlyweds were cutting the cake, which became a symbol of the beginning of their life together, the light paths ran from the center to the sides and launched a bright pyrotechnic show.
TECHPRODUCTION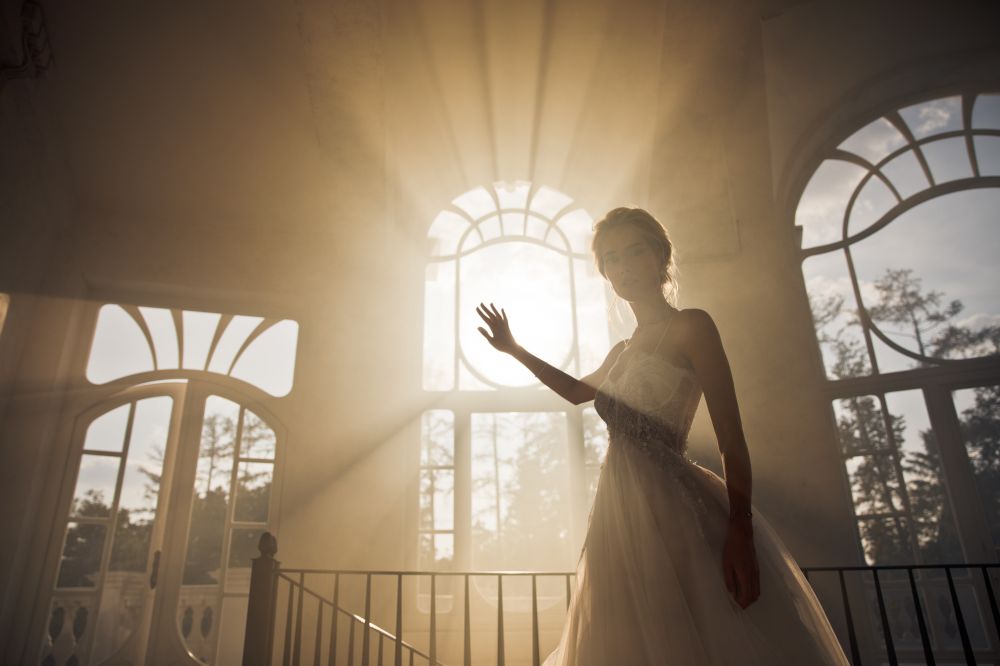 Daniil Maneshin was responsible for technical solutions. Sliding 5-meter screens and special lighting effects made it possible to implement interesting directorial ideas – staged appearance of a couple on the stage and transformation of the banquet hall space.
Organizer: Mirum Event wedding agency, Elizaveta Panichkina.
Photo: Andrey Baida, Natalia Legenda.
Text: Anna Ivanova.
…